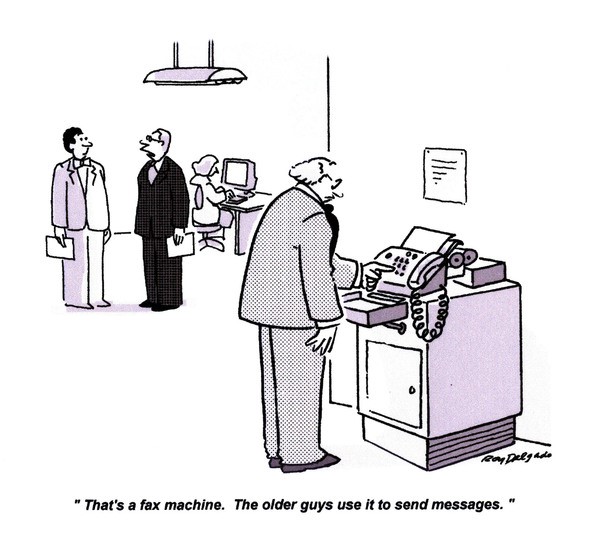 We continue this week with another simple solution that you can implement into your workflow to streamline processing, eliminate extra steps, and avoid potential errors.
---
Are you emailing documents to your clients to sign and send back to you?
With more and more business being conducted on-the-go in a non-office setting, if you are making your clients —
🙁 print out documents (where is a printer when you need one!)
🙁 get a pen and sign the document (you can't sign anything with a stylus)
🙁 find a fax to send document back to you (Fax??? What is that?)
— you are not scoring very high with your clients.
Banquest can take your forms and create an online version of the form, where your clients can simply click on a link, fill out the information, electronically sign the form, and click submit! You will then receive the fully executed form by email.
Case Study – Blue Egg Realty (Brooklyn, NY):
Blue Egg Realty is a full-service residential real estate of rentals and sales brokerage firm. They take pride in delivering the highest level of personal service and professionalism to their clients.
One of their daily struggles was the application process when a prospective tenant wanted to apply for a rental lease. The office staff would email the tenant an application form and the tenant would have to print it out, fill out the form, and somehow get it back to the rental office along with an application fee payment.
Banquest Payment Systems took Blue Egg's paper application form and created an online version of the form. Banquest also created an online payment page where the tenant can complete the application process by paying the application fee right then and there.
Take a look: www.banquest.com/BlueEgg/
See how we can streamline your business! Drop us a line at support@banquest.com or call us at 732.323.8300.
Happy Tuesday & Happy Selling!
Kevin