What Others Say About
Banquest
We have found the process beneficial to our organization and have increased our credit card payments collected by 50% while reducing our cost.
Rob Davis, President - Alert Ambulance
Banquest has simplified the coordination of payments made within our various departments. Our business is now better equipped to handle high volume payments.
Anna Mashitz, Controller - Chemed Health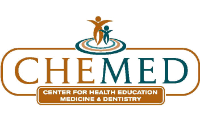 We started using Banquest in 2010 and were amazed at the many different processing solutions and integrations (including QuickBooks) that they offer. Rates are lower than industry standards, and customer experience is unmatched.
Jacob Kanarek, CPA - Kanarek & Co.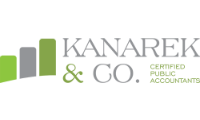 Banquest low rates are surpassed only by their individualized, prompt attention and the time they devoted to our account. Your staff are both knowledgeable and helpful.
Daniel Soloff, Director - Agudath Israel of Lakewood PCS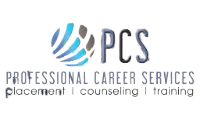 Your processing system has saved us so much time and money, I only regret not switching over to your company sooner.
Raymond Coles, President - Tek-Net Inc.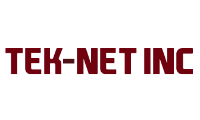 Banquest is a lot more than our credit card processor. They're constantly innovating to help grow our business, and offer amazing marketing advice. Above all they give us outstanding customer service.
Moshe Tomases, CFO - PishPosh Baby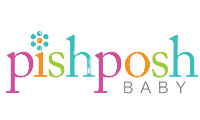 Our apps are on the top grossing lists in 17 countries, so we needed a processor with experience, knowledge, and absolute reliability. Banquest is rock solid!
Meir Cohen, Founder - TelTech Inc.