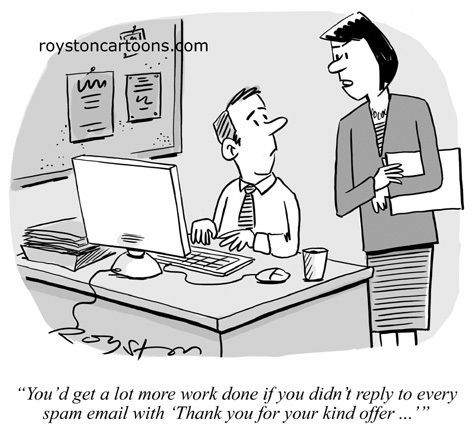 Emails are the backbone of sales prospecting, and with good reason. Buyers don't always pick up the phone, so salespeople can choose between twiddling their thumbs that prospects will check voicemail – or sending a follow-up email.
Unsurprisingly, most salespeople worth their salt will opt for the latter option. But there's no guarantee of connecting electronically, either. The volume of email sent and received per day has reached an all-time high at an average of 245 per person, so standing out in your prospects' inboxes is no easy feat.
Luckily, salespeople don't have to rely on guesswork to optimize their outreach emails: There's data to back up what the ideal approach looks like. For example, 58% of emails with subject lines that are 10 characters or fewer are opened, and almost two-thirds (64%) of professionals open emails based on subject line. Not sure when to send an email? Thursday at 11 a.m. is your best bet, with that weekday and time seeing the highest rate of email opens.
Check out the infographic below from Sales Staff below to see more eye-opening stats about sales emails, as well as check out a sample optimized three-email prospecting sequence.
Happy Tuesday & Happy Selling!
–Kevin