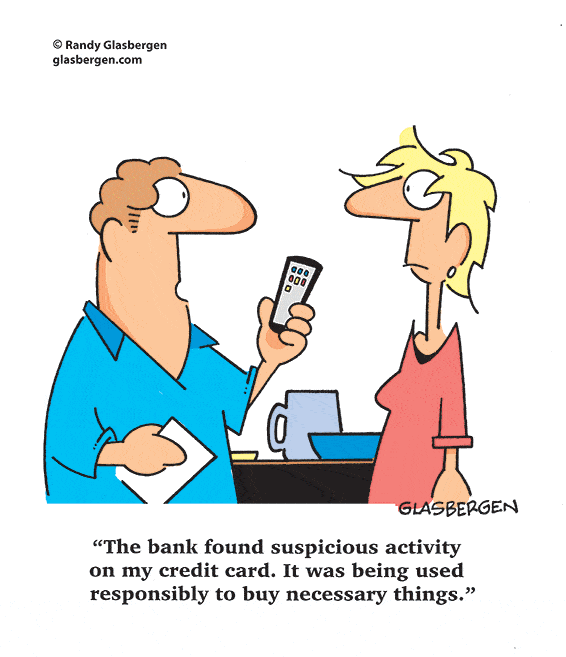 Many businesses are reluctant to accept American Express cards due to Amex's reputation of making it too easy for cardholders to dispute charges.
Merchants around the world made their voices heard and Amex has finally made some changes to their dispute policies that will enable simpler dispute management and fewer chargebacks.
In fact, Merchants saw a reduction of approximately 17% in disputes and have saved over $21MM in chargebacks during the first 3 months after all of the disputes policy enhancements made by American Express in 2016 went into effect.
Here are some very welcomed changes:
The number of times a dispute can be raised on the same charge will be limited to two in most cases.
Chargeback Timeframe Reduction
Now, in most cases, you may see significantly fewer Chargebacks 120 days after the Transaction date.
Fewer Low‑Dollar‑Amount Chargebacks
Amex reduced the number of low‑dollar chargebacks you see.
No More Missing- Signature Chargebacks
You will no longer see chargebacks for missing signature on Card Member fraud claims, but Amex still officially requires that you capture signature.
For a full brochure of the new Amex policies please click HERE.
Happy Tuesday & Happy Selling!
Kevin