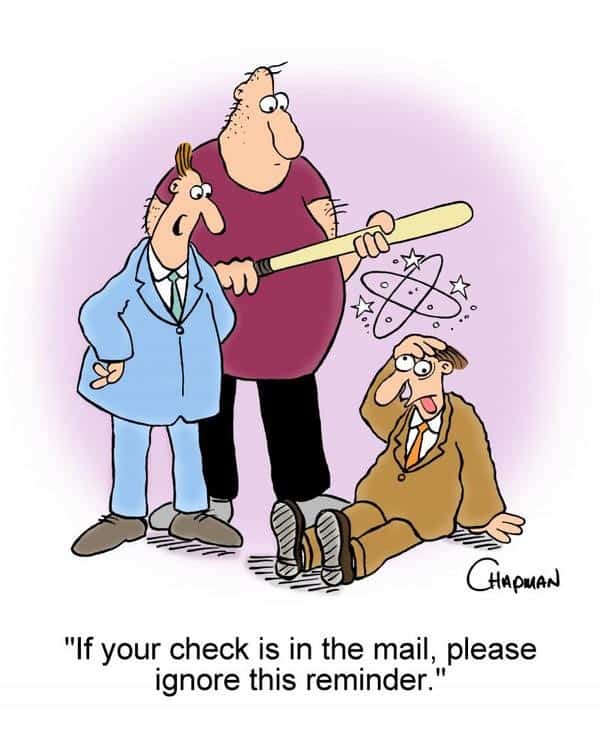 If your business is seeking a short term cash infusion, a merchant cash advance may be the answer.
A merchant cash advance is an advancement of funds based on future credit card processing.  For example; a business that processes $35,000 per month in credit card transactions would be able to obtain $50,000 in upfront funds deposited into their account. Going forward, a small percentage of each credit card transaction would go towards paying off the balance.  Within a few months, the loan is paid without the business owner having to pay a lump sum at once.
Cash advance rates are not cheap.  Rates can vary from 1% to 5% per month.  However, for some business owners this is the smarter and better option.
Some businesses have a "buying season."  Buying strong and in quantity can make all the difference as to whether the season will be profitable or not. A short term cash advance (from buying season until selling season) will enable the business to buy smarter and yield a larger profit for that year.
A business may need to renovate or invest in capital improvements. A run-down retail store is not an inviting environment for customers.  A 6 to 12 month cash advance would allow the business to stay alive and make the necessary improvements.
A business owner with an urgent need for cash may resort to finding an investor or partner thus giving up equity in his business forever.  On the other hand, a merchant cash advance – as costly as it may be – is a short term 'partner'.  After 6 to 12 months the advance is paid and the business owner retains 100% equity in his company. 
To find out more about our merchant cash advance program or if you know a business owner who may benefit from such a program, please email us at MCA@Banquest.com.
Happy Tuesday & Happy Selling!
Kevin
A recent example would be Bella's Pizzeria in Caldwell, NJ.  For years, customers have been asking for ice cream.  Bella's did not have an ice cream machine.  The owners simply could not afford to spend $28,000 to purchase the machine.    The owners estimated the profits from selling ice cream would be $50,000 per year.  With Banquest's Merchant Cash Advance they were able to purchase the ice cream machine and still make a profit the first year.