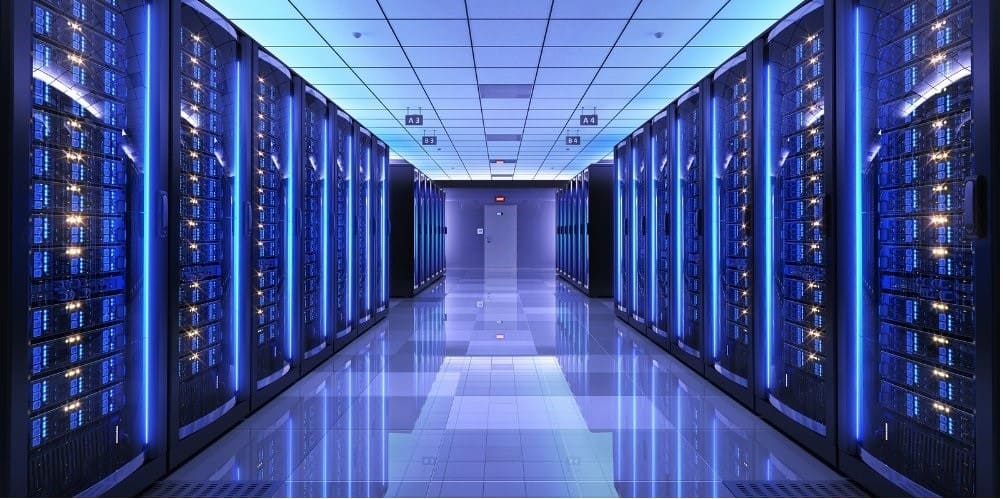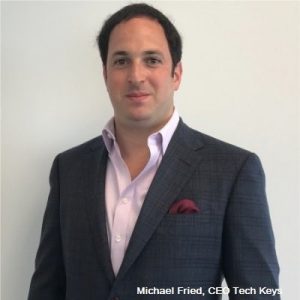 In the coming weeks we will continue to highlight some of our premiere clients. "Experience is a master teacher, even when it's not our own."  Join us as we get an inside view of our fellow business owners' struggles, strengths, and experiences!
This week's interview is with:
Michael Fried, CEO Tech-Keys
How did you get started in the IT industry?
Technology was always something I enjoyed. As a kid I was the go-to techy fix-it guy for family and friends. I started out by working 20 hours a day (and pretty much still do 😉 for another IT firm. After a year, my boss who had moved out of the country recognized my hard work and gave me the option to take over the company and so Tech-Keys was born. We focused on providing the highest level of service and by mid-2010 we had become a well know IT provider for small businesses in NY and NJ.
How did that transition into the company you have become today:
While we started out as a break/fix IT company, we wanted to be able to provide more. I will never forget the day that gave us the direction, back in 2010. I was on the phone with a client. I proudly reported to him that his email servers had gone down at 7:30am, and we had it resolved by 7:37am! I was expecting him to be wowed by our service, instead he made a comment that changed the way I approached IT. He said "it is well known that Tech-Keys is the best at putting out fires, the question is, why there was a fire in the first place". That got me thinking: what could we as an IT company do to PREVENT issues from occurring. We started doing research and discovered the term "MSP – Managed Service Provider" and instead of being a resource for IT needs ad-hoc, we would instead become an outsourced IT department for small to medium businesses.
Is there really any fool proof way of securing a network? Other than going off the grid completely?
Going off the grid – even a notebook (the paper ones!) is not foolproof. If your coffee spills on it, you will lose all your information! Here is my take: if someone is specifically targeting your network in a targeted attack – they will most likely be successful. Even the CIA can't withstand every attack. What businesses must do is – #1) make sure that they are not an easy target, #2) make sure you are always aware of the health of your systems, and #3) make sure that you can survive an attack. This is exactly what Tech-Keys does day-in day-out.
We know that you give much of your time to train others to enter the field. Do you feel IT is still a great place for people to start?
Now more than ever! Technology is everywhere. Tech-Keys together with Professional Career Services (PCS) created an IT course to help others get started in the field. We found that people were getting certifications, but didn't have any hands-on knowledge, and much of what they learned, was no longer applicable. When PCS approached us, we discussed that we wanted to ensure that we could hire people from this course and have them hit the ground running. Thankfully with much success, we were actually able to hire four people from last year's course!
What made you choose Banquest for your merchant services?
I see Banquest as a company where its leader is constantly questioning "how can we make this industry better?", and as a result, they are creating an impact. They are innovating in ways that others aren't. In my humble opinion, this kind of success does not come from a goal to make more money, while that may be a result, the primary drive is to make things better. Whether it is due to their team always being responsive, their innovative payment portal or the customized payment pages which has transformed fundraising and parlor meetings. Tech-Keys is a Banquest partner and fan!
Please feel free to reply with your feedback regarding our new client spotlight series.
Happy Tuesday & Happy Selling!
–Kevin