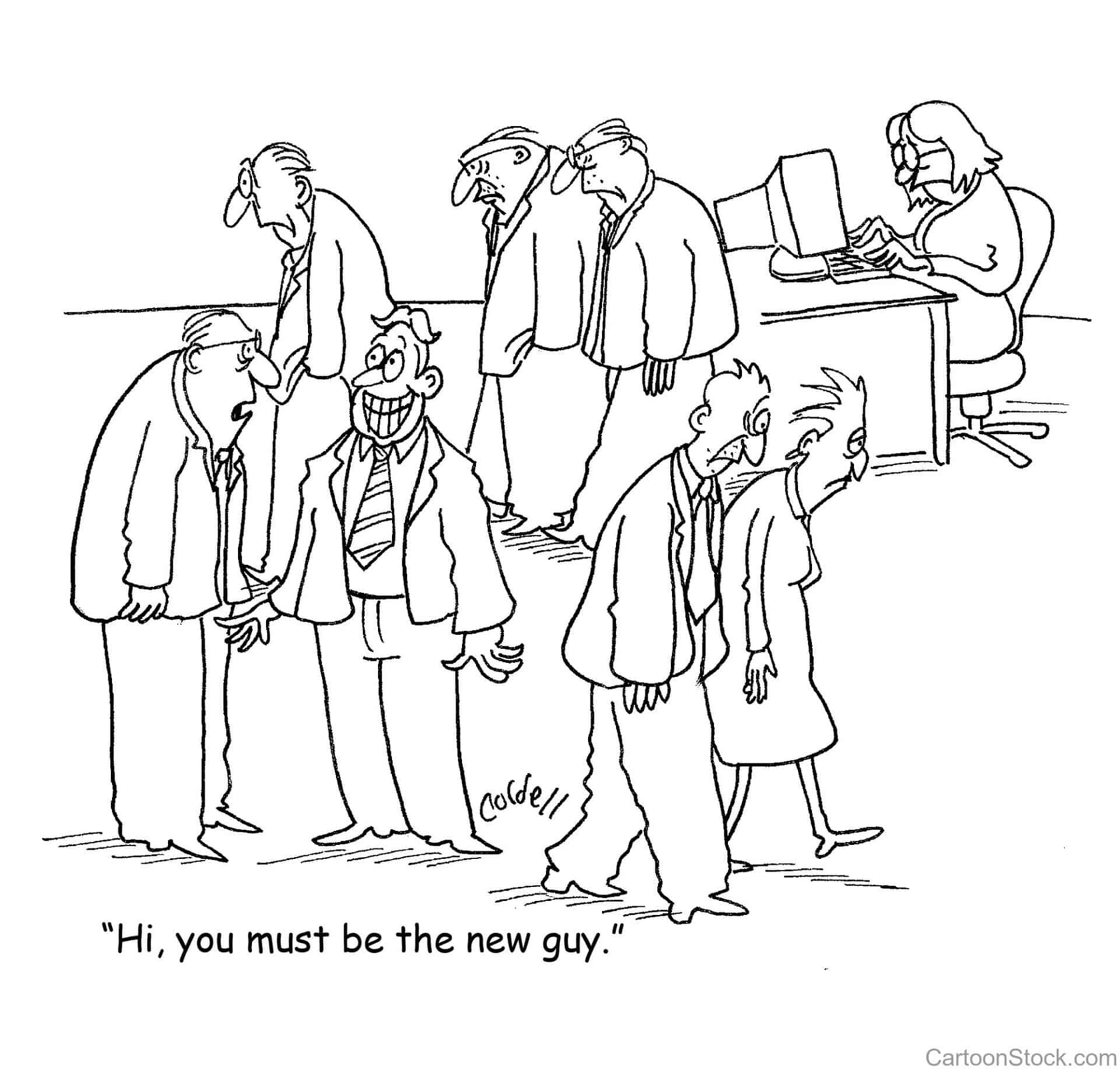 Did you ever wake up in the morning and just feel blah… not in the mood?
Motivation is rather elusive, isn't it? Some days you feel it, and other days you can't grab a measly corner of it no matter how hard you try.
Motivation helps us perform better, achieve our goals, and live a much happier and productive life.
However, for anyone in sales, motivation is critical!
Yesterday was one of those days where my motivation tank was dangerously close to empty. I had a long day waiting for me at the office with many unexciting issues to tackle. When I sat into my car I turned on one of those motivational clips you find online (I admit, it wasn't the first time… or second…) and within minutes my adrenaline was pumping. Like I had Redbull flowing through my veins! I walked into the office ready to take on the world, and thankfully it was an amazing day.
What motivates us? How can we get in the mood? How do we rile up those emotions and get things done?
Reply with what motivates you. I'd love to hear some new ideas!
Next week I'll share with you some tried and tested methods to get yourself kicking!
Happy Tuesday & Happy Selling!
Kevin